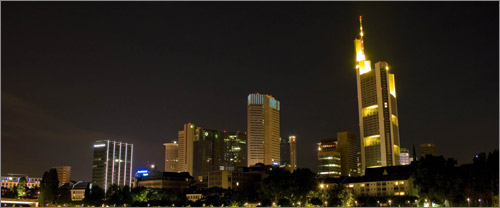 TO CHAREZA LANGUAGE SERVICES

The team at CHAREZA FREMSPRACHEN SERVICE has been offering language services into and from the Slavic languages for over two decades. For some time now, we have been providing transla-tions in European languages such as German, English, Italian, French, Spanish and many more.

Customer satisfaction is important to us above all else. That's why we place great emphasis on the qualifications and professionalism of our translators and interpreters. They are university-trained and experienced in their fields. All of our translators and interpreters are experts not only in the usage of their corresponding languages, but in their regional and cultural particularities as well.

Our clientele includes, among others, Deutsche Bahn, Reis Robotics Obernburg, HUK Versi-cherungen, Siemens, Bosch, LUBCON LUBRICANT CONSULT GMBH, Engelhard Arzneimittel, Schenk Darmstadt and many other companies from Germany and abroad.

We guarantee that our projects will be delivered on time and that all agreements will be met 100%. Providing quick, high-quality translations for your projects at economic prices is our trademark.